Christine Neill in human•NATURE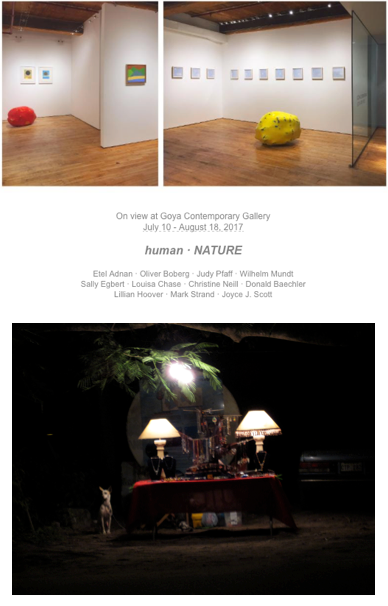 Christine Neill in Goya Contemporary's exhibition human•NATURE.
On view July 10- August 18, 2017.
Please contact gallery for exhibition hours.
---
Christine Neill at the Washington County Museum of Art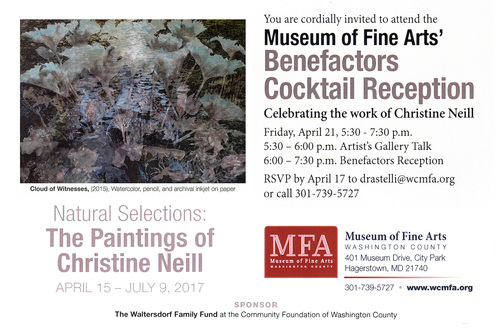 Natural Selection, Washington County Museum of Fine Art Bowman Gallery, April 21 to July 9, 2017


---
Sol Print Studios at McDonough School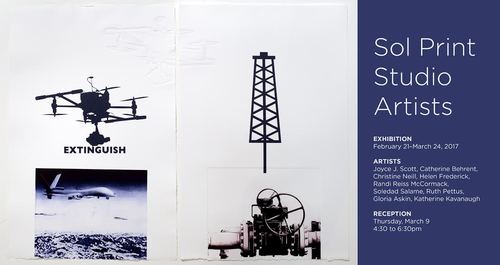 Sol Print Studios at the McDonough School, Owings Mills Maryland.
Works on view from Feb. 21 to Mar. 24 2017.